Welcome to the John Cordray Secure Client Area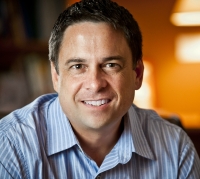 This is my HIPPA secure online area to register and book your session.

We can have our session online (video, chat, phone).

Rate: $105.00/45 minute session, $52.50/25 minute session.

To register for the first time click on registration, and complete the forms. You'll be able to e-sign them online so you won't need a printer.

Returning Clients: Book your next appointment by clicking on login.

(For Video Conference you will need a computer with a camera, high speed internet connection and adobe flash).

Check my availability by clicking on the Calendar.
Log in to the secure portal. If you have not received an email with a username, please Register.